UltraStream Benchtop – Hydrogen Rich Water Ioniser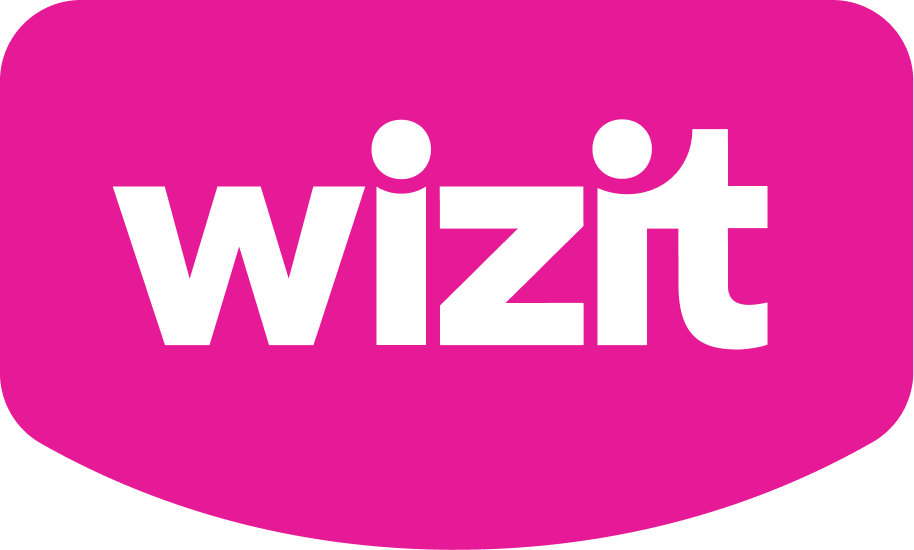 or 4 payments of $192.25 with Wizit learn more
Worlds best Next-generation UltraStream alkalizes, ionises and purify antioxidant water.
Removes and reduces Fluoride, Chlorine, Chloramines, Heavy Metals and much more,
Adds Beneficial Alkaline Minerals
Produces Alkaline Water.
Infuses water with Molecular hydrogen.
Tested for the life of the filter 1 year or 3000 litres.
Fits most kitchen taps.
Can be installed under the sink with an undersink conversion kit.
Designed in Australia and manufactured in the USA.
3 Year Warranty.
Includes first filter and Ph Test kit (Reagent).
Easy to install Replacement Cartridge Find out more,
Please note: Due to higher sediment in SA and WA water and in some rainwater tanks it is strongly advised to install a Mini Paper Pre-Filter prior to your UltraStream. And if you have bore water (well water) please contact us before your purchase.
Easy to put under the sink:
The UltraStream is the first ever natural water ioniser proven to infuse massive amounts of beneficial hydrogen gas into your purified drinking water. In fact, in normal daily use, it's been tested and shown to give 3 times more hydrogen than electric water ioniser almost ten times the price! That's 10,000 times the hydrogen gas in tap water.
It also infuses magnesium into your water – something impossible for an electric system. Magnesium has been shown to be best taken up in water rather than food.
And you can forget about wasted water, diodes, solenoids, plates, titanium, and transformers. The Ultrastream has changed all the rules for the better.
Far more than just an ordinary water filter.
Ultra Pure Water Filter
Extreme filtration using the best media in the world. US and EU tested and approved media.
University tested for the life of the filter
US made and patented Spartan catalytic carbon plus KDF (Kinetic Diffusion Fluxion) patented heavy metal media
Fluoride reduction up to 70%
Filtration last up to 12 months / 3,000 litres
 Hydrogen Infusion
10,000 times more hydrogen gas infused than tap or standard filtered water
3 times more hydrogen gas infused than electronic water ionisers up to 10 times more expensive
Over 350 scientific studies indicating its beneficial effects over a huge range of health conditions
 Water Ionizer / Anti-oxidant producer
Supplying 'on tap' antioxidant negative ions in every glass
Performs equal to electric water ionisers thousands of dollars more
Gives consistent negative ORP over the life of the filter in the range of -350mV
Water Alkalizer
Adds slow release calcium, magnesium and trace minerals.
Gives alkaline pH in the beneficial range of 8 – 10 over the life of the filter*
*Always depending on input water
You can even fit it under the sink
Add the Undersink Kit to your UltraStream for a seamless undersink solution.
The kit comes with a special vented faucet and all the parts required to fit the UltraStream under the sink.
Test Results
Laboratory tested to also effectively remove: Aluminium, Iron, Zinc, Lead, Copper, Halides (Fluoride and Iodide), Phosphorous, Organochlorine Pesticides (?-Hexachlorocyclohexane (?-BHC), ?-Hexachlorocyclohexane (?-BHC), ?-Hexachlorocyclohexane (?-BHC), Lindane, Endoslufan-?, Endosulfan sulphate, Endrin, Heptachlor Epoxide. Also check technical bulletin on our exclusive Spartan catalytic carbon here.
Click here to view the full laboratory test results.
WARNING 1: TO INSTALL UNDER THE SINK A VENTED FAUCET MUST BE USED
WARNING 2: THE ULTRASTREAM IS DESIGNED FOR MUNICIPAL (TOWN) WATER SOURCES. IF YOU ARE CONTEMPLATING USING IT WITH BORE WATER, PLEASE CONTACT US. WE ALWAYS RECOMMEND THAT YOU HAVE A TEST PERFORMED FOR BORE WATER SO WE CAN HELP YOU BEST.
WARNING 3: FOR WATER WITH A LOT OF SEDIMENT IN IT (SOMETIME RAINWATER DOES) WE ADVISE A PAPER PRE-FILTER WITH BENCH TOP ULTRASTREAM