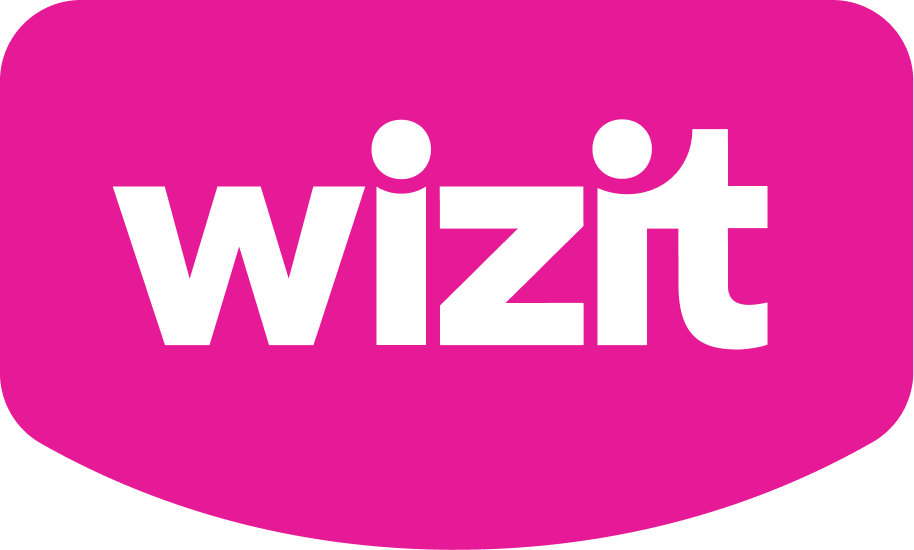 or 4 payments of $7.39 with Wizit learn more
A Herbal and Mineral Blend Beneficial During Times Of Stress, Nervous Tension And Mild Anxiety.
1 capsule provides a convenient level of dosing, with 2 capsules being the full dose.
Ingredients
Each capsule contains:
Ziziphus jujubavar spinosa (Zizyphus), seed 85 mg
Pueraria lobata (Kudzu vine),root 40 mg
Magnolia officinalis (Magnolia),stem bark 150 mg
Passiflora incarnata (Passion flower), herb 120 mg
Magnesium Glycinate 100mg
Please find some general information on the formula below:
A Herbal and Mineral Blend Beneficial During Times Of Stress, Nervous Tension And Mild Anxiety.
Herbs in Neuro Support have been traditionally used for:
Patients feeling anxious and tense. Without impairing cognition.
Modulate GABA and neurotransmitter pathways.
May encourage balance between glutamate and GABA.
Contains therapeutic levels of Zizyphus, Kudzu, Magnolia and Passionflower. (2 capsules)
Clinical Benefits
Passionflower, in traditional Western medicine, is used for tension, anxiety, irritability and insomnia. A constituent that contributes to this effect is apigenin, which has been shown to bind to central benzodiazepine receptors causing anxiolytic effects without impairing cognition.
Zizyphus and magnolia have been shown in animal studies to modulate neurotransmitter activity via receptor site binding. Interactions have been demonstrated between these herbs and adenosine, dopamine, serotonin and GABA benzodiazepine receptors. Honokiol from magnolia has exhibited anxiolytic effects in animals via interaction with GABA-A receptors and without causing motor dysfunction or CNS suppression. Honokiol may also inhibit catecholamine secretion and enhance cholinergic function. It is via these modulating actions that ingredients in Neuro Support may encourage balance between the excitatory effects of glutamate and the calmative effects of GABA.
Additional information
| | |
| --- | --- |
| Weight | 0.1 kg |
| Dimensions | 10 × 5 × 5 cm |