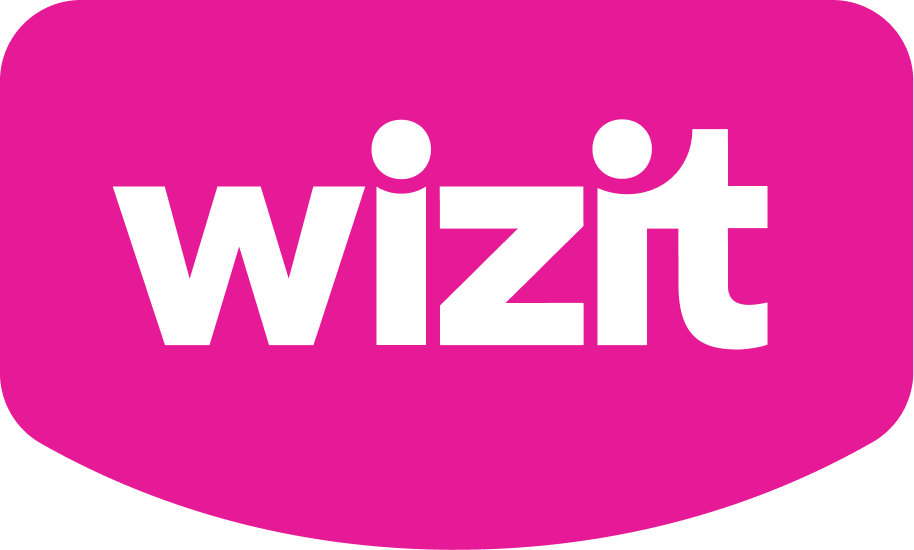 or 4 payments of $30.00 with Wizit learn more
Hista-Resist is a synergistic formulation for assisting with Histamine intolerance, food sensitivity reactions, and Mast Cell Activation Syndrome (MCAS).
Containing the most comprehensive, cutting edge and effective anti-histamine and mast cell stabilisers on the planet. Hista-Risist is unlike any other product available, targeting histamine and mast cells from every LVL to deliver all round protection from histamine reactions and mast cell activation.
Stop your bodies over-reactivity so you can re-introduce important food and drinks again; like ferments, avocado, wine and more.  With Hista-Resist you can now enjoy time in nature and going out for dinner with friends or family without 'reacting'.
It is possible to get your health back.
It is possible to enjoy life again.
It all starts with Hista-Resist.
Dosage:
Dosages are subject to practitioner recommendations and individual situations and reactivity to histamine
As a starting point, we suggest taking 1-2 capsules per day.
When to take:
You can take Hista-Resist as needed.
However we suggest taking it before meals for maximum benefit, especially if certain meals are known to illicit histamine reactions.
Taking Hista-Resist away from meals can also help clear residual histamine.
Side Effects?
There are no known side effects of taking Hista-Resist.
The only issue that may occur with long term use is copper toxicity as supplemental copper taken in isolation for a prolonged period can disrupt the Zinc:Copper ratios in the body.
1 in stock (can be backordered)
1: Provides DAO2 Enzyme

The DAO (Di-Amine Oxidase) enzyme is the main enzyme responsible for metabolising and breaking down histamine in the body and GI-Tract.

By providing supplemental DAO2 enzyme, this powerful key ingredient can have an immediate effect in lowering histamine by preventing histamine from getting through the lining of the GI tract and into the bloodstream; preventing systemic histamine symptoms.

High Strength – 20,000 HDU (Histamine Degrading Units)

2: Stabilises Mast Cells with Synergistic Botanicals and Naturals:

Quercetin: We utilise two forms of this mast cell stabilising bioflavonoid:

–EMIQ: a highly absorbed form of Quercetin that has a systemic effect in the entire body. 40x the absorption of regular quercetin.

–Anhydrous: deliberately included to NOT be well absorbed, thereby having a local effect in the GI tract and the immune cells of the GI Tract which is where majority of histamine intolerance / MCAS issues stem.

3: Supports Enzymes with Nutritional co-factors

There are three enzymes that need co-factors nutrients to work properly.

-DAO2: requires Vitamin C and Copper, these two are critical cofactors required for the function of DAO, the main histamine clearing enzyme in the body.

-MAO-B: requires Vitamin B2, the main cofactor for this enzyme.

-HNMT – can be supported via SAMe and B-Vitamins (*not in Hista-Resist)

4: Increases HCL production:

Coleus forskolii is a botanical that can help increase HCl stomach acid secretion. The body releases histamine to try and increase HCL production.

By assisting the release of HCl with this botanical, there is less histamine required to be produced to lower stomach acid.

Downstream from this, having a low pH in the stomach assists with digestion of proteins – digesting protein more efficiently may reduce the chances of undigested food particles irritating the gut causing food reactions and histamine reactions.
INGREDIENTS
DAO2

– High Strength: 20,000 HDU

– The main enzyme responsible for metabolising and breaking down histamine

-Prevents histamine from passing the GI Tract lining into the bloodstream.

QUERCETIN

– Two forms:

= Quercetin Anhydrous for local GI effect

= EMIQ for systemic effect

– Mast Cell stabilising bioflavonoid

– Powerful Antioxidant

– Anti-Histamine

– Supports healthy immune response

– Supports healthy inflammatory response.

– 'Sealing' effect on the GI tract

COLEUS FORSKOHLII

– Improve pepsinogen production

-Stimulates Stomach Acid (digestive)

-Improves exocrine pancreatic function.

– Stabilises mast cells (Antihistamine)

-Bronchiole relaxant / anti-asthmatic (respiratory spasmolytic)

-Improves TSH sensitivity

PEA 

– Anti Inflammatory– Blocks mast cells degranulation (Antihistamine)– Inhibits the release of histamine and TNF-alpha– Binding affinity for cannabinoid receptors (similar effects in the body as cannabis CBD oil)– Reduces the expression of cyclooxygenase-2 (COX-2)– Relieves Pain (Analgesic)

BROMELAIN

– Anti Infammatories

– Mast Cell Stabilisers

– Anti-Asthmatics

– Supports healthy immune response

-Supports healthy inflammatory response.

-Antimicrobial

– Helps digestion

BAIKAL SKULLCAP

– Anti-Asthmatic (bronchodilator)

– Anti-Allergy

-Anti-Inflammatory

– May prevent allergy-triggering proteins from being absorbed in the gut

-Supports healthy immune response
Additional information
| | |
| --- | --- |
| Weight | .1 kg |
| Dimensions | 5 × 5 × 10 cm |